Web Applications
Mobile Applications
This is the online destination for beauty & wellness professionals and clients. Professionals can showcase their work, connect with new and existing clients, and build their business. Clients can discover new services and providers, book appointments online, and get inspired.
LUX – Take your Nightlife to the Next Level
LUX System is the online destination known as the go-to-place for you and your friends to scout options for the night. Think of LUX as your nightlife concierge that finds you deals and organizes events. You and your friends deserve the best when it comes to your nightlife. Let LUX take the hassle out of planning your next night out!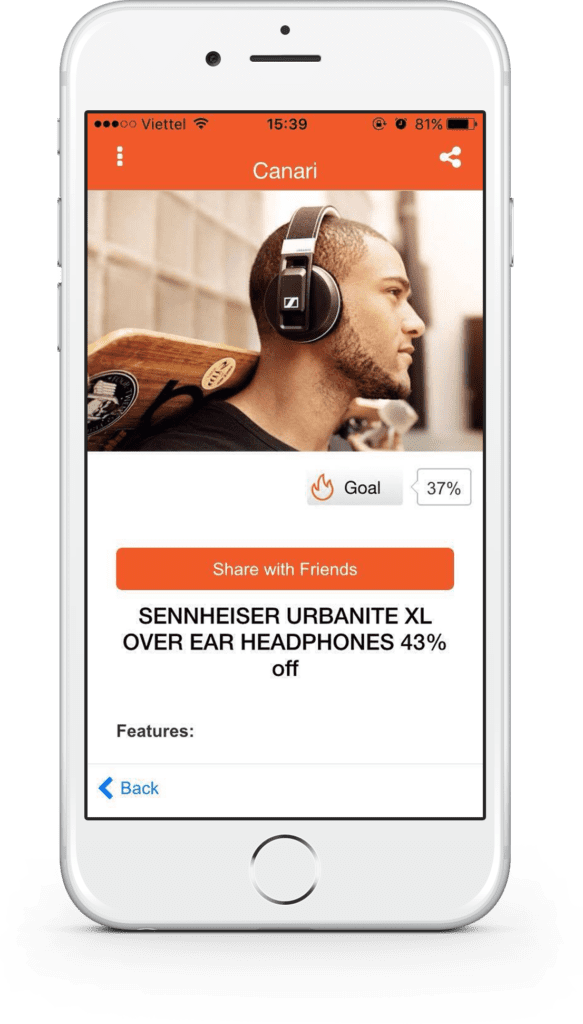 The goal at Canari is to present you with the easiest way to obtain precise targeting by user geographic, demographic, and interest profiles; to advanced machine learning to automatically pair relevant content with the right users. Canari rewards users by sharing interesting content they find on Canari with their friends on any IMs. The higher the views, the bigger the rewards.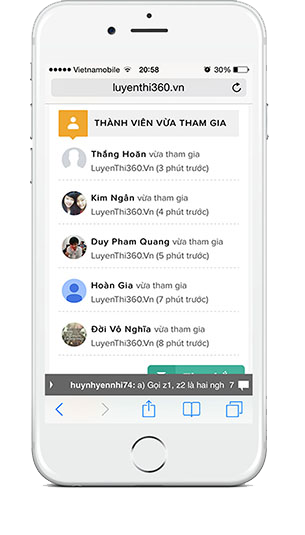 An education application that helps thousands of students prepare for entrance exams to colleges and universities in Vietnam. It uses adaptive learning technology to customize teaching materials to each student's needs and prepare them to cope with the demands of an entrance exam. The web application runs well on all browsers and devices based on its responsive design.
And many more applications and products we have delivered but are not allowed to publish. Do you have a product idea? Talk to us for a free Product Development Consulting service !
See also